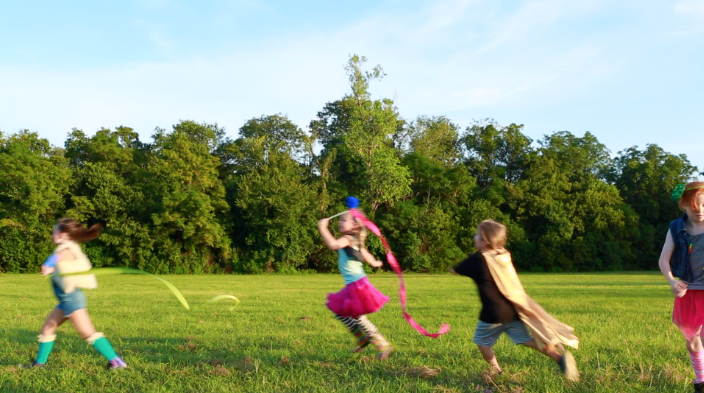 Join us to raise knees and funds for Foster Angels of Central Texas!
We're bringing back that joyful, knee-raising innocence from childhood. Enjoy music, food, drinks and skipping for a great cause. Over the last three years, this event has raised over $100,000 in proceeds to directly impact the lives of children in foster care in Central Texas!
The mission of Foster Angels of Central Texas is to improve the lives of children in foster care, ensuring that each child has his or her basic needs met, and to provide life-enriching and life-enhancing experiences whenever possible.
Foster Angels believes it's that one moment of caring, given at just the right time, that often translates into a lifetime of difference for children in foster care. Every day Foster Angels provides immediate care in the form of basic needs and life-enhancing experiences.
Our philosophy is that these children must be exposed to positive influences, activities and experiences that can help them flourish and reach their full potential. We help provide enriching experiences that will shape a child's life and most of all, their future.
Foster Angels has helped over 24,000 children, youth, and young adults since 2010. That moment of need for a child is not next week or next month. It's today, right now!
Event Details
Saturday August 24, 2019
Mueller Lake Park | Browning Hangar
9 a.m. - Noon
After you register for the Austin SkipFest, you can grow your impact on the life of a child in foster care by sharing your personal fundraising page! When you raise even $100 you're giving a child the opportunity to go shopping for brand new clothes they can feel comfortable in around their peers.
THANK YOU TO OUR 2019 SPONSORS!
Created By: